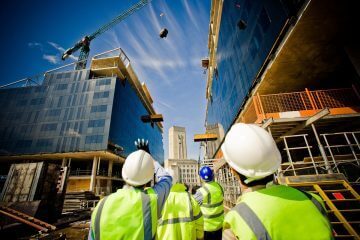 Is your family growing? Are you quickly running out of space inside your current home? Packing and moving can be quite a hassle. So if you're in need of more space but want to stay put, come to ANS Engineer …
Read more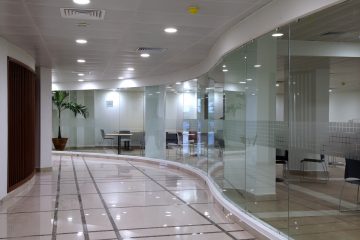 We believe that there is a lot of charm in the smallest details and that is why we strive to give our clients the highest quality and beauty – from the conceptual stage of the project to the fully finished …
Read more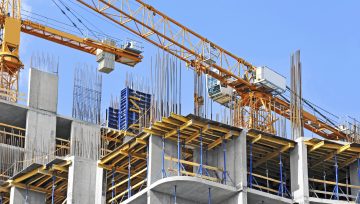 Placing sticky mats on all entry-exit points pulls of much dust off shoes and legs. Lining the walk-way from the area under construction to the exit with floor paper captures quite a bit of dust and debris. Work like tile or woodcutting can generate substantial dust.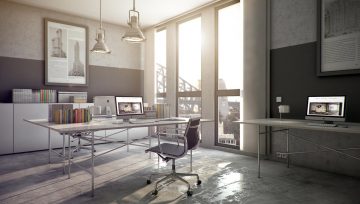 Home renovations, especially those involving plentiful of demolition can be a very dusty affair. This nasty dust can easily free flow through the air and into your house to form a thick film on your entire furniture, possessions and the floor. To save yourself from arising potential health issues and hassles of cleaning, try the …
Do you need Professionals to project and build your dream home?
We offer the best engineers and builders to make your dreams come true.
Our Promise and Values
We aim to eliminate the task of dividing your project between different architecture and construction company. We are a company that offers design and build services for you from initial sketches to the final construction example.
The ANS team was very sufficient in maintaining the integrity of this project in terms of planning, scheduling, cost and quality, and their team's ability to work in person with owners, architects, designers and planner makes them a leader in their field.
ANS company has performed in a consistent, demanding and professional manner. They have got my project on time with the competition with a highly skilled, well-organized and experienced team of professional construction managers. Our company is looking forward to hire them again.
As the architect for major projects I really like to collaborte with StructurePress company. We are particularly organized through the construction process. My own project was a great example of contractors and architects working as a team for the good of the project and its users.
Next
Previous